Ask Solar is a comprehensive source for solar energy news and information. Our platform offers the latest updates on solar technology and the solar energy industry. 
We house an extensive collection of federal and state solar rebates and incentives, aiding users in accessing cost-saving opportunities.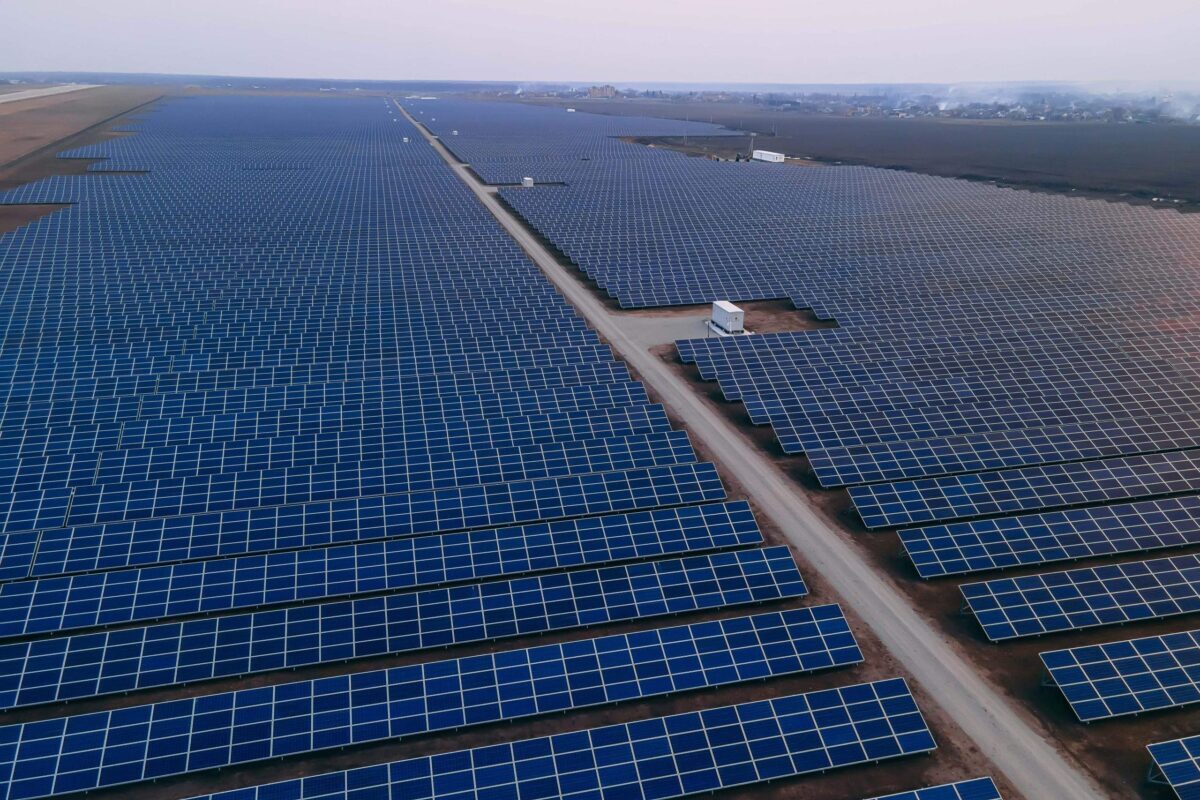 Additionally, we maintain a nationwide network of local service providers who provide quotes for the installation of photovoltaic solar panels and solar thermal systems for both hot water and pool heating.
The members of our team boast decades of combined experience in furnishing consumers with valuable online tools and comparison shopping resources for financial services and products. By introducing Ask Solar, we have extended our expertise to empower consumers in researching and comparing solar energy solutions for their homes or businesses.