Florida's average of 237 sunny days per year isn't the only factor that makes it an attractive location for solar panel installation. 
The state also offers additional incentives that can help reduce the initial investment, contributing to its ranking as the third highest state in terms of solar energy capacity, as indicated in the 2021 report from the Solar Energy Industries Association.
Despite the abundant sunshine, solar energy currently accounts for less than 5% of Florida's total energy. However, this is expected to change as utility companies increase their investments in clean energy and the cost of solar panel installations continues to decrease. 
The combination of favorable incentives, increasing investment in renewable energy, and decreasing costs makes Florida a promising location for expanding solar power generation.
Average Cost of Solar Panels in Florida
In Florida, the average cost to install a 5kW solar panel system is around $12,950 before factoring in rebates and incentives. Smaller systems, such as a 3kW system, might cost under $8,000, while larger systems like a 10kW system could be priced at over $25,000.
With a 5kW solar panel system in Florida, the estimated payback period is slightly over 10 years. 
This means that within approximately a decade, you will have recovered the initial investment in the solar panels and will start to realize significant monthly savings on your utility bills.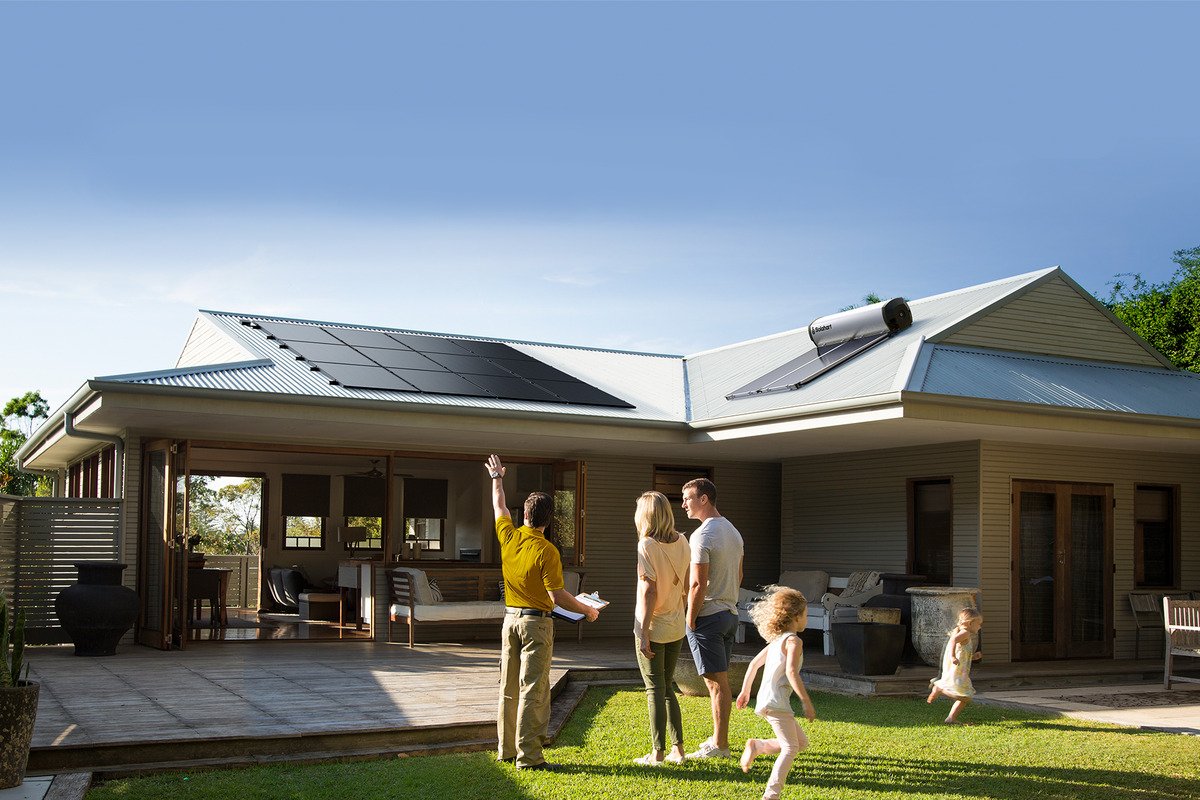 Tax Credits and Solar Incentives
In Florida, there are no statewide rebates specifically for solar panels. However, there are certain tax credits and incentives that can help make the installation more affordable. They're as follows:
Sales Tax Exemption – Through Florida's Solar and CHP (Combined Heat and Power) Sales Tax Exemption, residents are exempt from paying the 6% sales tax on solar panels.

Net Metering – Florida allows for net metering, a program that enables utility customers with solar panels to sell any excess energy they generate back to the grid. This surplus energy is credited to their energy bills for the next 12 months or can be paid out.
It's important to note that the availability of these incentives may change over time. For instance, in March 2022, Florida lawmakers passed a bill to phase out net metering incentives by 2029, despite strong support for net metering from residents.
Also, certain parts of Florida offer local incentives for solar panels, which can lead to additional savings for residents. Here are some examples:
Boynton Beach Energy Edge Rebate Program – This program provides a maximum rebate of $1,500 per property for energy-efficient improvements, including the installation of solar panels.

Florida Keys Electric Cooperative Solar Loan Program – Members approved for this program can receive loans of up to $35,000 to install solar panels. The loan is repaid within 10 years without any prepayment penalties.

Dunedin Solar Energy Rebate Grant Program – Eligible residents in Dunedin can receive a grant of $0.25 per watt of solar power generated, with a maximum grant of $2,500.
You want to check with your local authorities or utilities to learn more about these local incentives and whether you are eligible to participate. Keep in mind that these programs may have specific eligibility criteria, requirements, and funding availability.