The state of Arizona has emerged as a solar leader due to its introduction of the Renewable Energy Standard and solar sales tax exemption in the early 2000s. These incentives facilitated more affordable and streamlined solar energy adoption for residents. The Solar Energy Industries Association reports a 4% decline in prices over the past five years.
In 2006, the Arizona Corporation Commission sanctioned the renewable energy standard and tariff, aiming to mandate that regulated electric utilities produce 15% of their energy from renewable sources by 2025.
Average Cost of Solar Panels in Arizona
According to Save on Energy, residential solar energy units in Arizona usually cost around $3 to $5 per watt. A standard five-kilowatt system typically falls within the range of $15,000 to $25,000. 
Nevertheless, the cost of solar panel installation is influenced by several contributing factors:
Labor expenses

Local permit fees

Components and equipment of the system

Configuration of the system

Size of the system
Fortunately, opting for solar energy installation in Arizona offers the advantage of long-term savings through federal and state tax credits.
Tax Credits and Solar Incentives in the State
Most electric providers in Arizona offer rebate programs to encourage renewable energy adoption.
There's the Renewable Energy Production Tax Credit which is available to taxpayers who owned a qualifying generator using a renewable energy source for energy production before January 1, 2021. This credit can be claimed on Arizona Tax Form 310 as per program guidelines.
Additionally, the state provides sales tax and property tax exemptions that complement the savings from federal solar investment tax credits. However, it's crucial for both business owners and residential homeowners to carefully review the state statutes governing the complete tax cash value of energy and storage systems. 
These guidelines also address the depreciation of such systems over time. While installing solar panels could potentially raise property values and property taxes, Arizona offers exemptions to mitigate this impact.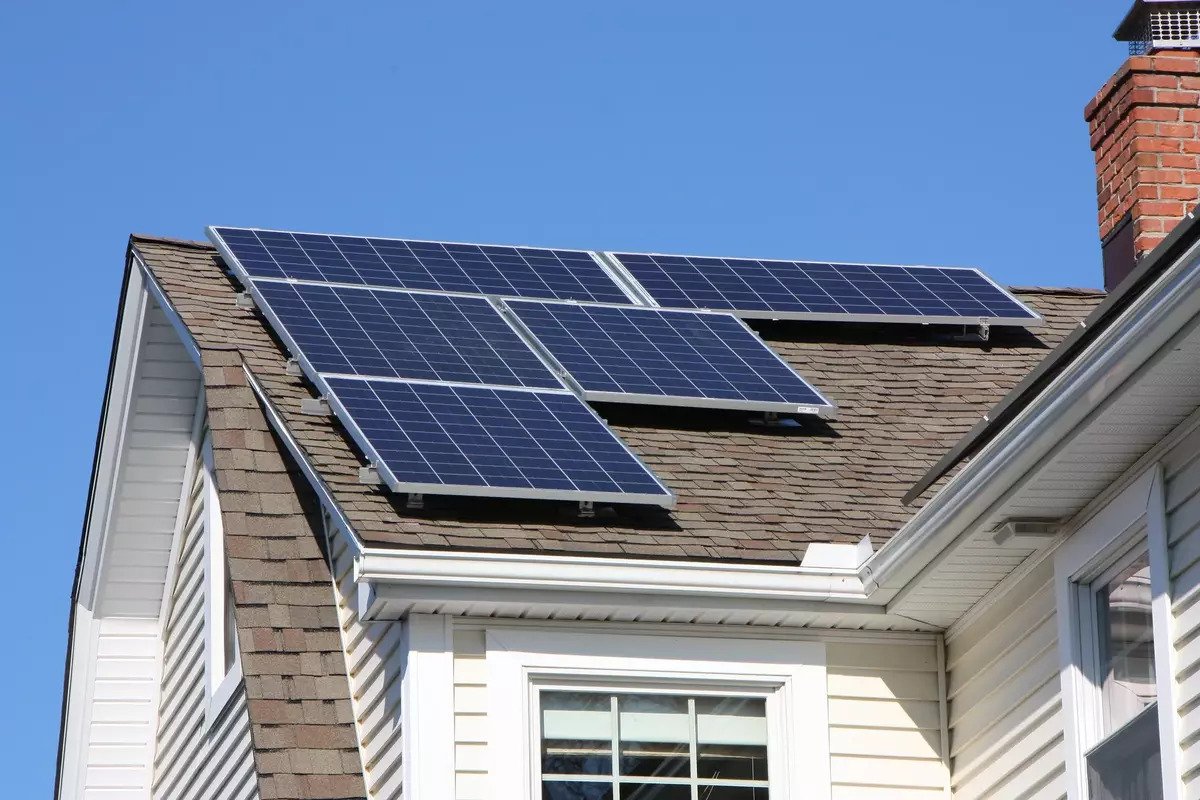 Should You Go Solar in Arizona?
Thanks to its generally sunny weather, solar power is highly advantageous in Arizona. The state's sunny climate makes it a prime location for solar energy production in the United States.
Besides, there are numerous benefits to adopting solar energy in the state such as:
Energy Efficiency
Installing solar power systems allows homeowners to generate their own electricity and decrease reliance on the grid. This can lead to significant savings on monthly electricity bills, which is particularly beneficial in Arizona where air conditioning usage is high due to the hot climate.
Solar Incentives
Arizona offers a range of financial incentives to encourage solar energy adoption. Alongside the abundant sunshine, the state provides various incentives such as the federal solar investment tax credit (ITC), which can help offset installation costs. 
Additionally, there are state and local incentives including rebates, grants, and property tax exemptions.
Environmental Advantages
Solar energy is both clean and renewable, making it an environmentally friendly energy source. Choosing solar power contributes to a more sustainable future and helps reduce the individual carbon footprint.
Considering Arizona's climate, available incentives, and environmental benefits, solar power is indeed a worthy investment for residents in the state.